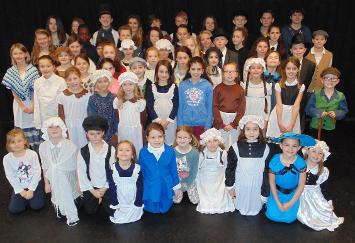 A Christmas Carol

Congratulations to all the cast and crew who took part in this production. This was a very challenging play due to the complicated dialogue and themes.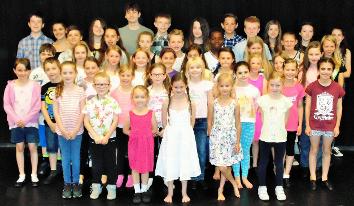 Time Travel Revue 2015


Stage School took a journey through time as far back as the 15th century right up to the present day in this themed Revue 'Time Travel'

Congratulations to all members on a fantastic production!
The Spring Revue 2015 - Let's Perform
Congratulations to all our members who performed in this production. There were a total of 58 performers in various acting, singing and dance pieces which made this our biggest cast since 2009.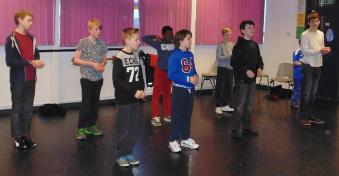 Some of the Junior & Senior Boys rehearsing for Oliver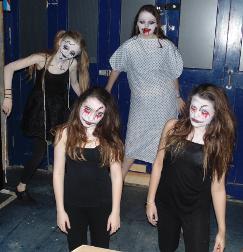 Some of the Senior Girls dressed for a contemporary dance piece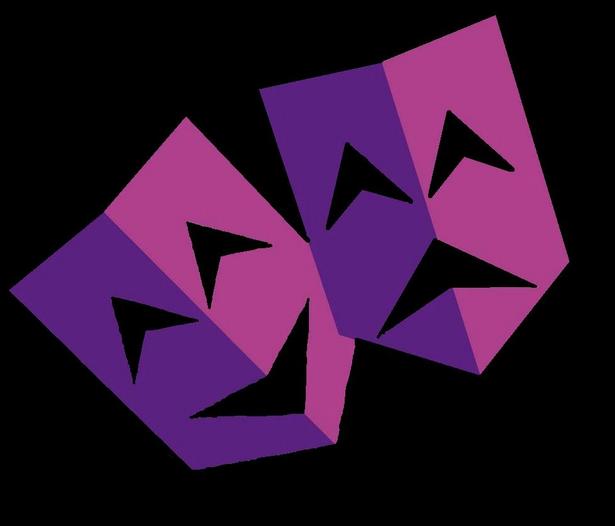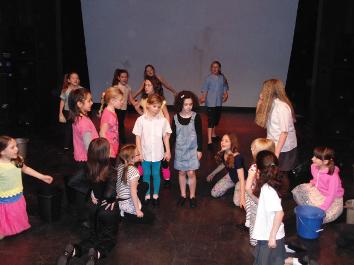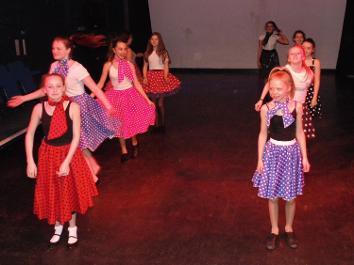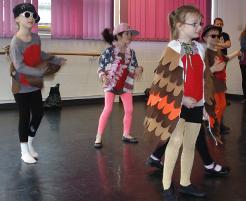 Some of the Rising Stars in the dress rehearsal for Rocking Robin