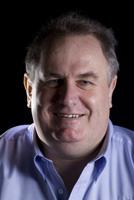 This busy workshop session is taught by
Colin Flaherty, the Stage School Principal.
The Junior & Senior Stage School
Juniors: 6-10yrs
Seniors: 11-16yrs
The Junior and Senior group work both collaboratively and as two groups. The focus here is having fun whilst learning essential performance skills at the same time. This workshop is well staffed with many assistants to help with the overall running during each session.
Many of our assistants were Stage School members as a young child!
This session is fun, dynamic and full of variety!
THE ORDER OF FUN!
Game & Warm Up
Workshop 1
Performances
Workshop 2
Performances
Round Up Meeting
"We are so busy!"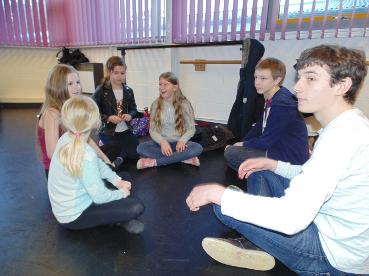 Some of our Junior & Senior members discussing ideas.
Some of our Junior and Senior boys working together in a Les Miserables musical theatre workshop.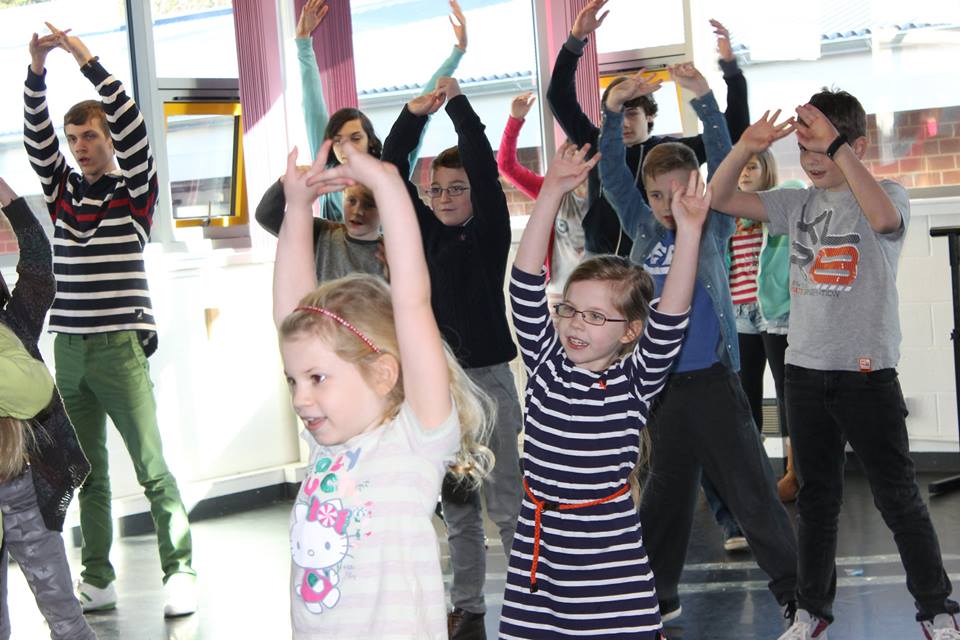 Some of our Junior & Senior members working together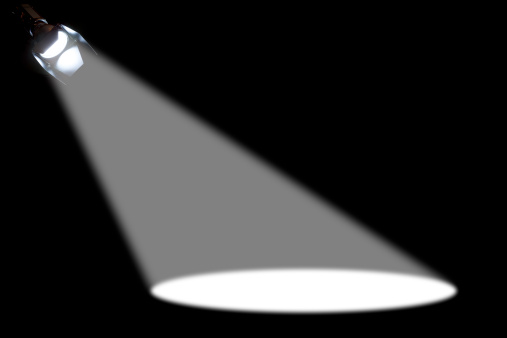 OUR WORKSHOPS
(
Our workshops are based on the topics listed below.
We focus on at least 2 topics each session
)


PERFECTING YOUR DRAMA TECHNIQUES
USING THE STAGE


MIME IMPROVISATION TO MUSIC
MUSICAL THEATRE
ACTING FROM A SCRIPT


"We are so busy!"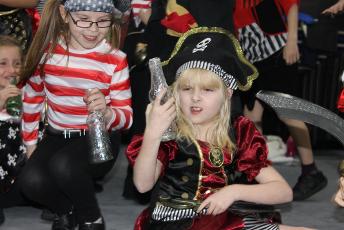 2 of our Junior girls as Pirates in Peter Pan the Musical.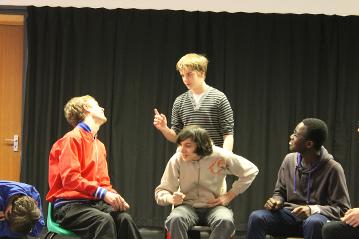 Some of our Senior Boys during an acting workshop.
Some of the cast from our March 2015 Revue in Night Fever.