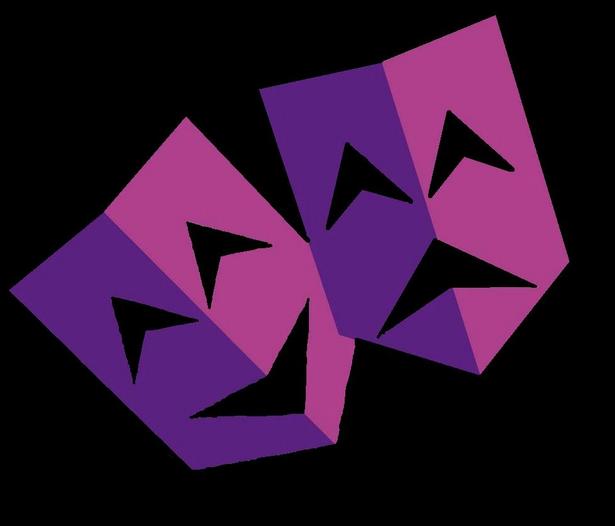 Welcome all to the information page for Basingstoke Stage School.
Here you will be able to get an idea of what goes on in the life of Stage School. You can access this information by scrolling down the tabs linked to this page by hovering over 'Information' on the menu bar, or alternatively you can click on the links below.
We hope that potential future members will find this page useful.
Information regarding our workshop classes