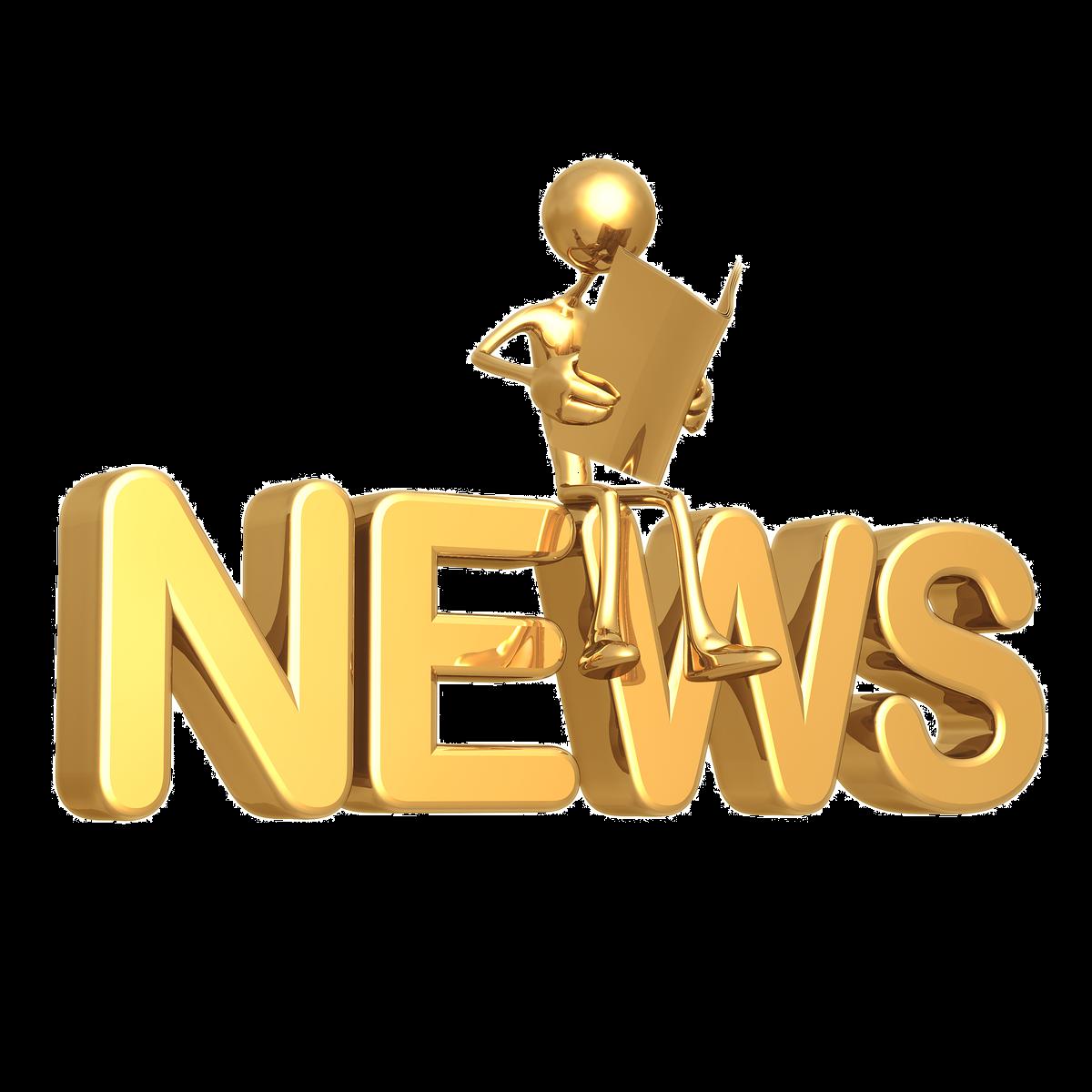 THE WIZARD OF OZ
A huge well done to everyone who took part in The Wizard Of Oz!
An outstanding show, with loads of great reviews from those who watched it.
Aladdin
Thank you to all those who auditioned for our next pantomime and congratulations to those successful getting a role.
Tickets are on sale now priced £9.
Our House
A big congratulations to Emma B, Ellie C, Gracie E and Lily T who, at the end of July performed at the Haymarket Theatre in the Bats Next Gen production of "Our House: The Madness Musical"
#LitOnline
A big congratulations to Emily B who, at the start of August performed at The Grange in a devised Opera with a selection of professional directors, choreographers and opera singers.
Bugsy Malone
A big congratulations to Scarlett B and Ruby G who, at the end of July performed at The Haymarket Theatre in the Rare Productions show, "Bugsy Malone"
LAMDA Exam News
Congratulations to Emma B for passing her LAMDA Grade 2 in combined acting, receiving an impressive Distinction!

HAVE YOU GOT NEWS FOR US?
We like to know our member's achievements in their lives outside of Stage School. If you have any exciting news (performance or non-performance related) that you would like to share then please email us!
CHOCOLATE LETTERS
If you have a friend or family member who you would like to invite to Stage School then you can download a chocolate letter below. When you bring a new member along you both receive a super tasty chocolate bar! There is a competition that runs throughout the Stage School year for the member who brings the most new members to us. The winner receives a £20 gift voucher for any shop of their choice.