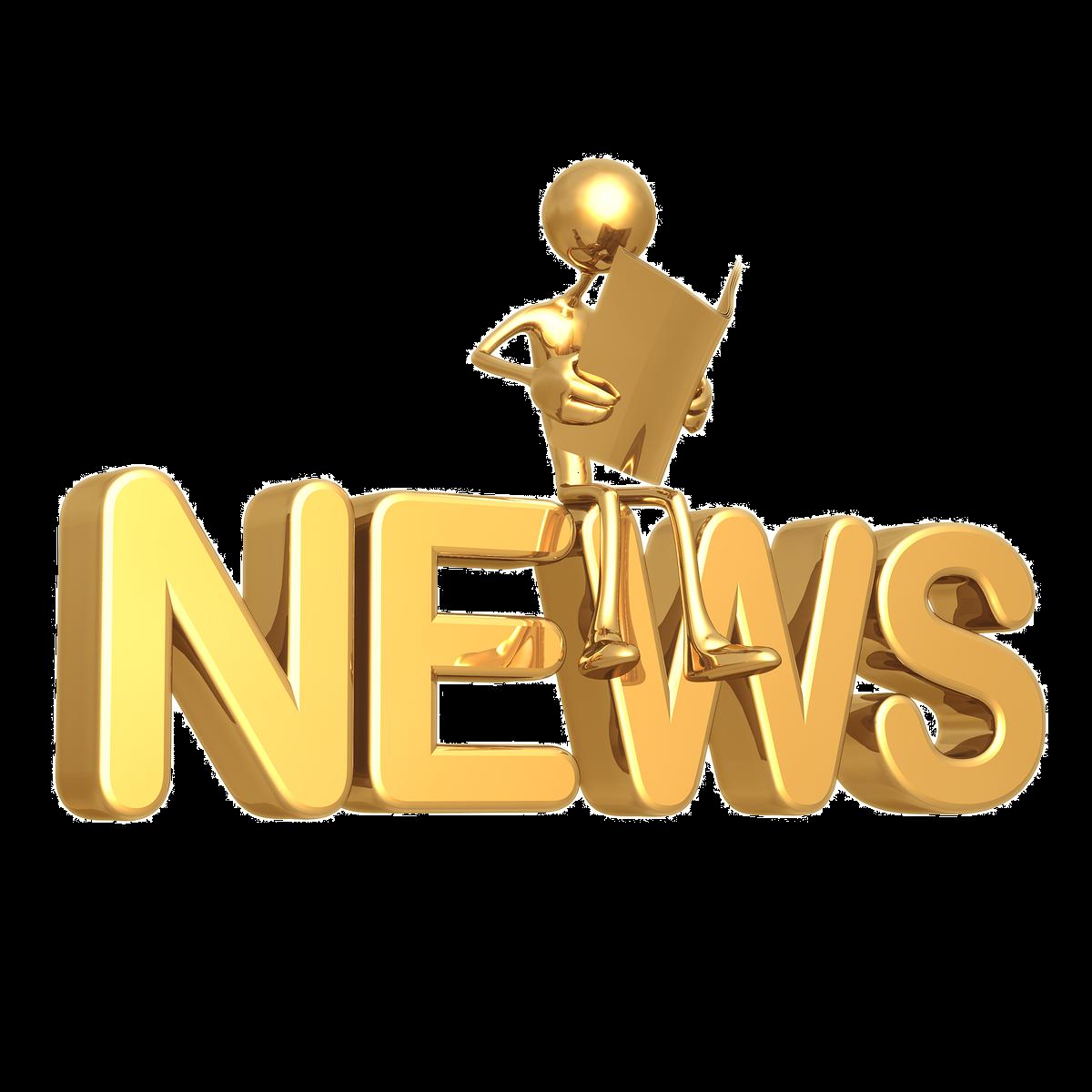 WE ARE CLOSED DUE TO SNOW - SATURDAY
2ND FEBRUARY 2019
BEST OF BRITISH REVUE
We begin working towards the Best of British Revue this term. Auditions are open from the first Saturday back after Christmas for any free choice pieces. Remember that they must fit the British theme!
Due to a short term, we highly advise you do not leave your audition to the closing date if it can be avoided. Unfortunately we may not get to see everybody if there are too many acts leaving it until the final day. Audition earlier to avoid disappointment.
THE WIZARD OF OZ
Auditions for our summer production are on two dates, 16th & 23rd March. Please speak to Michaela regarding characters and audition requirements. Some roles require you to sing dance and act.
WEST END MUSICAL THEATRE WORKSHOP - SUNDAY 3rd MARCH 2019
Speak to Amy or John for more information.
HAVE YOU GOT NEWS FOR US?
We like to know our member's achievements in their lives outside of Stage School. If you have any exciting news (performance or non-performance related) that you would like to share then please email us!
CHOCOLATE LETTERS
If you have a friend or family member who you would like to invite to Stage School then you can download a chocolate letter below. When you bring a new member along you both receive a super tasty chocolate bar! There is a competition that runs throughout the Stage School year for the member who brings the most new members to us. The winner receives a £20 gift voucher for any shop of their choice.